Welcome Wabash students and faculty!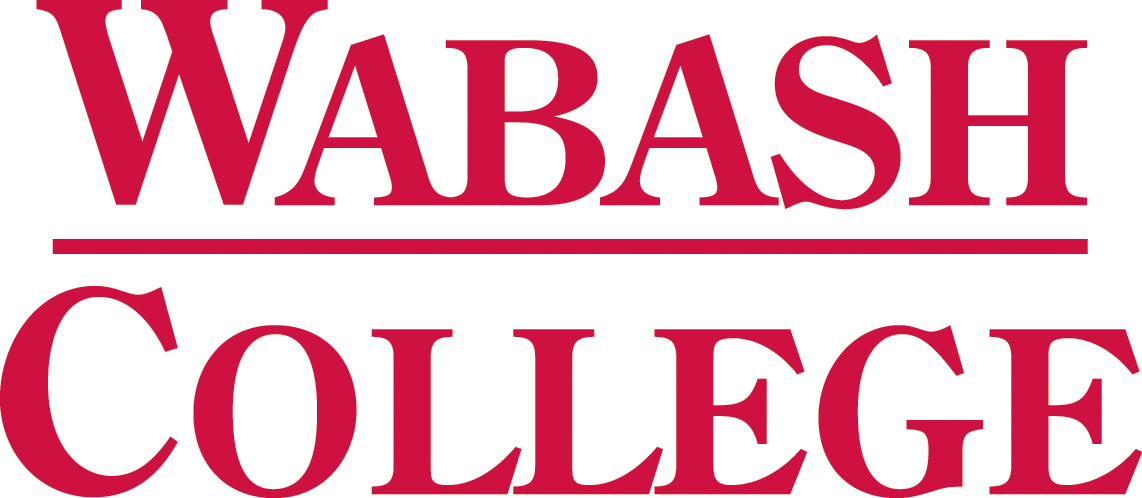 Because we recognize and respect Wabash pride, this page is dedicated to you, our friends at Wabash College.
Become a part of something bigger than yourself! Leave a legacy for generations to come through volunteerism and community engagement in your 'home away from home' town. Show the world why Wally's are the best.
Wabash College Volunteer Opportunities